The Most Advanced Solution And Community To Increase Sales, Commissions, & Performance.
Driving performance for leading brands
Sales & Leadership Training
Each category has multiple courses designed for you to learn the skills needed to succeed at your own pace.
Sales Leadership
Solidify Your vision, purpose, and meaning
Sales
The skills to overcome adversity
Productivity
Improve your productivity & Performance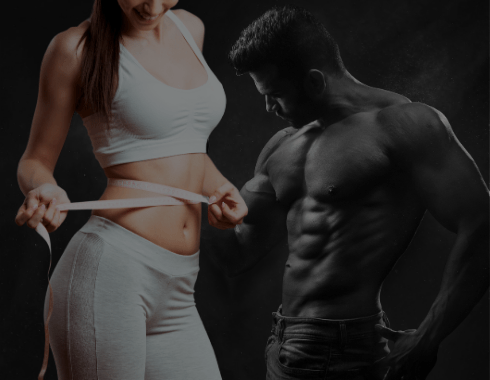 Health & Fitness
Health, Fitness, and Nutrition Lifestyle
Goals
Stay Motivated, Inspired, and Relentless
Resiliency
Be in the top 1% and develop Your Mindset
Emotional Intelligence
Control your mind and your body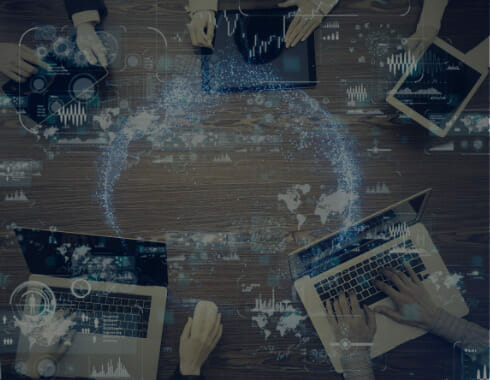 Communication
Build Relationships & Overcome bullies
Tammy Probst  – DIAMOND CONSULTANT, REVEAL
This membership is specifically designed for students that are 13+ years old.
This membership is designed for working professionals, sales, and entrepreneurs
This membership is specifically designed for all types of educators & speakers.
Richie Contartesi is a professional Speaker, #1 Best Selling Author of "In Spite of the Odds, and President of Next Play"
Richie partners with sales leaders to increase new business sales and create a consistent high-performance sales culture. His unique system, Next Play™, is a 3 step playbook to hold sales teams accountable to their potential without micro-managing.